digitec and Galaxus now accept cryptocurrencies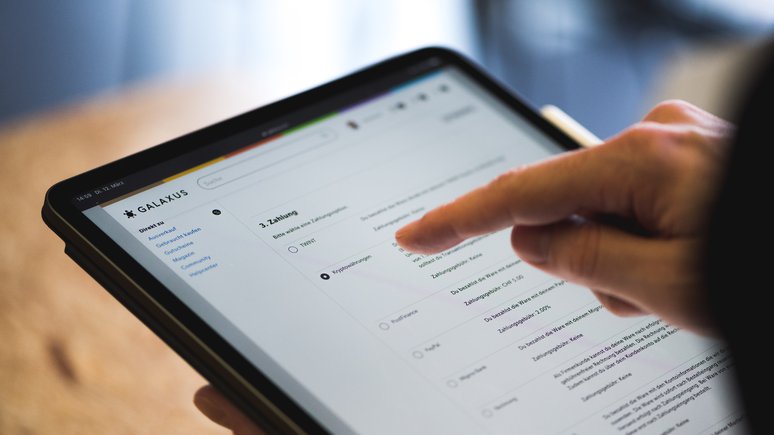 Digitec Galaxus is one of the first online merchants in Switzerland to accept cryptocurrencies with immediate effect.
Customers at the digitec and Galaxus webshops can now pay for all purchases using Bitcoin Cash ABC, Bitcoin Cash SV, Ethereum, Ripple, Binance Coin, Litecoin, TRON, NEO or OmiseGO (minimum order value 200 Swiss francs).
Oliver Herren, CIO and co-founder of Digitec Galaxus, said, "cryptocurrencies are an interesting option and could become a relevant payment method in the e-commerce environment – they are a development we want to support."
The new payment option has evolved as part of a pilot project conducted with Datatrans. Datatrans is collaborating with the Danish crypto payment provider Coinify on the settlement process.
When customers in the digitec or Galaxus webshops chose the "cryptocurrencies" payment option, they are forwarded to a Coinify page in the check-out process. The page offers a list of supported payment methods for selection. The exchange rate is displayed and guaranteed for 15 minutes, and the payment details are shown in clear text and in the form of a QR code. Customers can then trigger the transaction using their crypto wallet.